About Security Exchange 2023
Security Exchange [SX] is an annual event organized by M.Tech since 2005 to showcase the latest technology trends covering IT Security, Network and Performance solutions to customers across all industries.
SX provides an excellent platform for our vendors and partners to share the latest insights and strategies to combat the latest threats, and tips to enhance network performance and optimize storage infrastructure. Attendees will not only hear from top speakers in the field, they will also find valuable exposure to emerging technologies and how they impact various industry verticals through technology showcases. What's more, SX provides an excellent opportunity for customers to connect with cybersecurity peers and understand how they are ensuring security transformation in their organizations.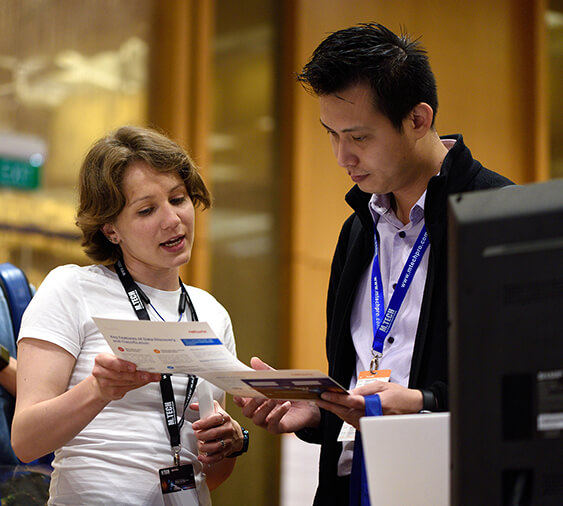 Cybersecurity 2.0 with AI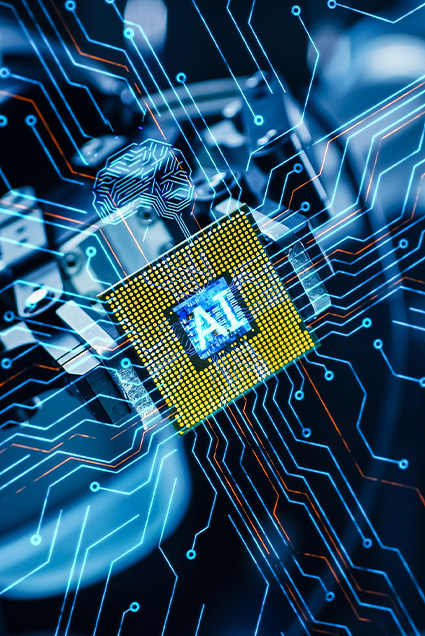 AI is transforming cybersecurity by enhancing the speed and efficiency of data analysis from multiple endpoints. A comprehensive platform and consolidation approach results in cybersecurity mesh architectures that integrate machine learning, orchestration, and automation and support third-party integration.
Recent AI trends such as ChatGPT, Voice Changers, Fake Voice Commands and Deep Fakes present ever-new challenges to cybersecurity professionals.
These new cybersecurity paradigms have necessitated objective-driven automated security operations with advanced proactive and detective capabilities outperforming general-purpose automation. This trend will be driven by alert pipeline management, threat intelligence, ticketing and workflow, and threat detection systems, focusing on achieving specific objectives.
To stay ahead of the curve, we invite you to join us at Security Exchange 2023. Here, you can meet subject matter experts and learn how to harness the power of AI/ML to develop security strategies that outperform existing non-automated approaches.
With hands-on learning and networking opportunities, you can stay informed about the latest advancements in cybersecurity and discover innovative ways to strengthen your security posture.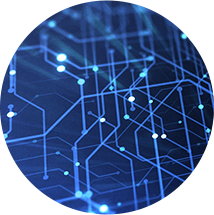 Stay ahead of Industry Trends



Networking and building of relationships


Connect with Industry Experts/ Decision Makers
MDs, GMs, CIOs, CTOs, CSOs, CFOs, Head of Division, VPs, Directors, Senior Managers and Managers of the following departments:
Business Continuity
Communication
Data Management
E-Business
Information Risk Management
Information Technology
IT Infrastructure Network Security
IT Project
IT Security
IT Strategic & Planning
IT Support
Banking & Finance
Energy & Utilities
Entertainment & Media
FMCG
Government Sector
Insurance
IT
Logistics & Transportation
Manufacturing
Oil & GAS
Pharmaceuticals & Healthcare
Tourism & Hospitality
Telecommunications